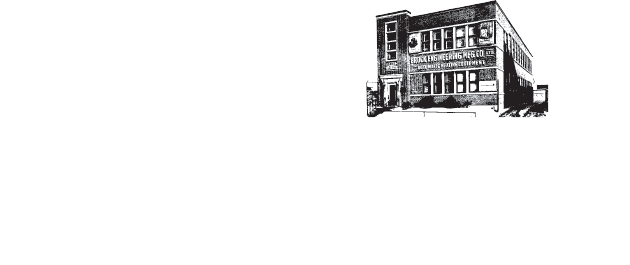 Brock Heating & Cooling
HVAC – Heating, Ventilation & Air Conditioning
Originally founded in 1946, Brock Engineering & Manufacturing Inc. has been a leader in HVAC/R innovations and continues to develop affordable home comfort solutions today. Since 2001, Brock has been owned by Wolseley Canada, a leading distributor of HVAC/R, plumbing and industrial products. Presently, Brock remains a proudly Canadian-operated company and North American manufacturer.
With over 75 years of experience, Brock continues to build reliable products, parts and accessories for the heating, ventilation, and air conditioning industry. Brock remains dedicated to providing quality manufactured products at competitive prices and innovative home comfort solutions to homes across North America.
All Brock manufactured products are backed with UL, AHRI, ISO 9001 Quality and CEC Certifications.